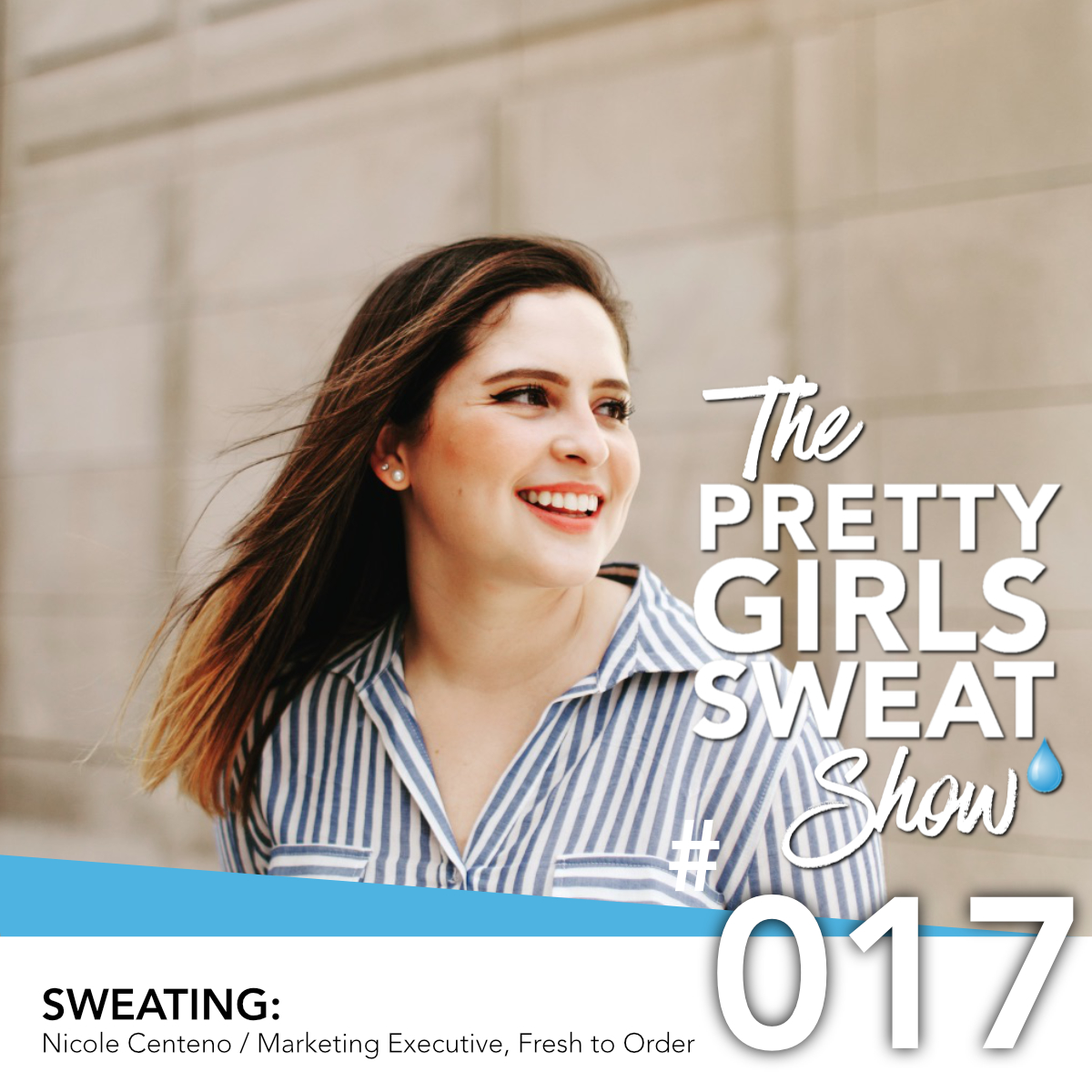 Nicole Centeno is a modern day woman who had a dream and decided to go for it. Life was never easy for the Kennesaw State University graduate, but it made her the strong individual that she is today. From living paycheck to paycheck to endless romantic and family heartbreaks, the 24-year-old worked her way up from the bottom and became a marketing executive for Fresh to Order, a "Fine Fast," casual dining franchise restaurant. Take a listen to hear how she managed to turn her passion, pain, and experiences into a healing source.
Next up, Nicole is launching ZFIT, a fitness apparel company that helps women feel fierce, strong and confident, and will serve as the company's CEO + Cofounder. Follow Nicole Centeno on Instagram at @nicoledcenteno for updates.
/// ABOUT THE SHOW ///
The PRETTY GIRLS SWEAT Show, hosted by Aeshia DeVore Branch, highlights women who are balancing demanding careers with a healthy lifestyle and hurdling over personal and professional obstacles. Each week, Aeshia has a sister-to-sister chat with an inspiring go-getter and listeners learn HOW good things come to those who SWEAT.
Learn more about us at prettygirlssweat.com!
Have a question that you want to be answered on the show? Email hi@prettygirlssweat.com!