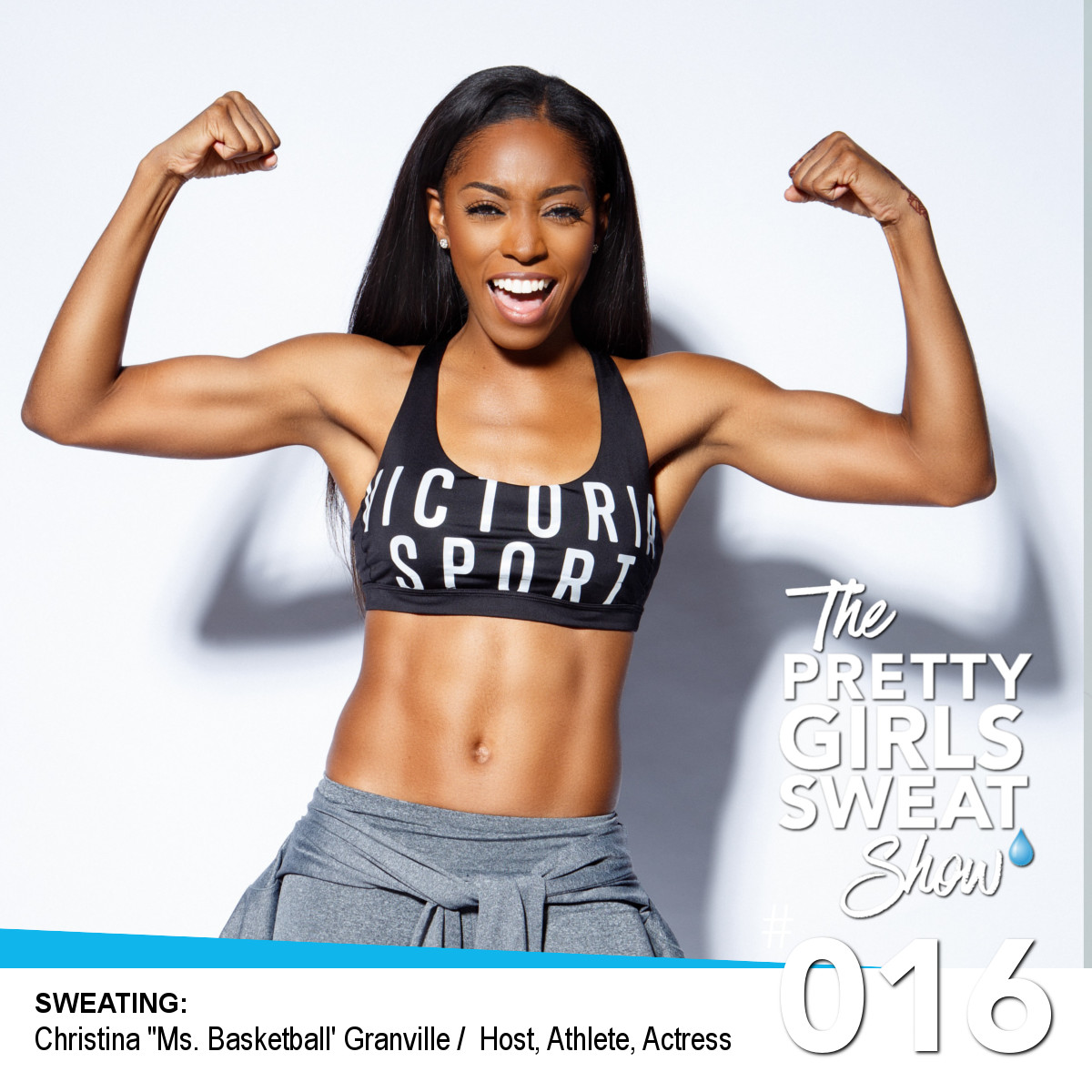 You may have seen her hooping in heels on ESPN, but in addition to being a viral star, Christina Granville is an athlete, actress, marketing specialist, and host originally from Clewiston, Florida. Christina is a passionate fitness fanatic and is known to many as the vibrant and outgoing "Ms. Basketball". For most of her life, basketball has always played a vital role. In 2010, her talent led her to receiving a full basketball scholarship to St. Leo University where she was also a captain for her team. After college, she played semi- professionally in the WUBA (Euro Basketball affiliate) and in the B3 League. Christina is currently traveling all over the United States hosting different events and is a Product Specialist for KIA Motors. She is also on the new hit show "Ready To Love" on the OWN Network, produced by Will Packer. With her love for the game, fitness, and people, Christina's overall mission is to encourage her huge social media following to stay active and to never give up, and to follow your dreams... no matter your size, race, gender, or age.
During this sister-to-sister chat, Ms. Basketball reminds us that hard work truly does pay off. Get ready to be inspired and laugh a lot.
Follow Christina "Ms. Basketball" Granville on Instagram, Twitter, and visit www.Msbasketball1.com.
/// ABOUT THE SHOW ///
The PRETTY GIRLS SWEAT Show, hosted by Aeshia DeVore Branch, highlights women who are balancing demanding careers with a healthy lifestyle and hurdling over personal and professional obstacles. Each week, Aeshia has a sister-to-sister chat with an inspiring go-getter and listeners learn HOW good things come to those who SWEAT.
Learn more about us at prettygirlssweat.com!
Have a question that you want to be answered on the show? Email hi@prettygirlssweat.com!